I've written before about where learning takes place. I know some home educators have special rooms set up much like a classroom. I was a classroom teacher for about 8 years, so I know all about setting up a classroom. I choose not to follow that style for our homeschooling. I focus more on the word "home" rather than "school." To me, comfort is one of the advantages of educating at home.
The majority of the time, we are at the kitchen table. I know it's not very original, but it works!
It has good lighting and plenty of room. While it is not an "official" school room, I have been known to put up posters or pictures of what we are discussing.
Sometimes the sofa or chair feels more comfortable for "formal" classes especially so you can cuddle while reading.
Mija and Abuelita



Of course, any part of the house is fit for learning.
And there are times she learns outside of the home at the library, field trips, of course, ballet.
So, I don't have any special location or secrets of organization. I have a pile of books and supplies, a home, and the world at my disposal!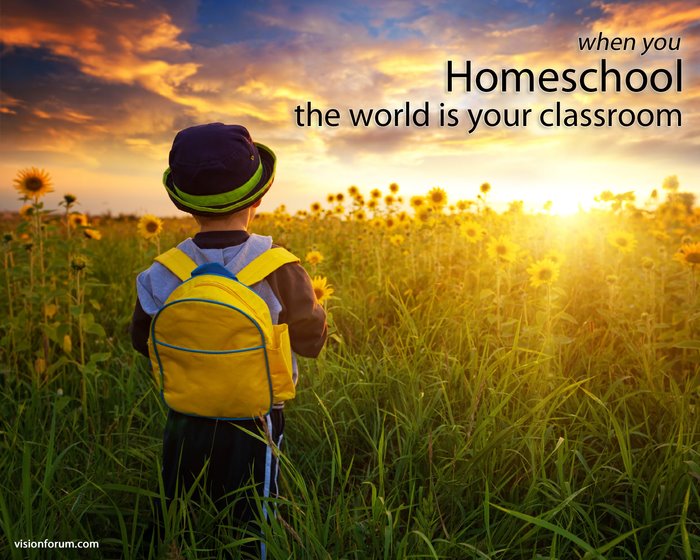 Linked to: